Welcome to Our Financing Department
Since 1959, Trento Motors has been putting people in the cars of their dreams. However, we know that people sometimes have credit issues. These issues can be a real problem when buying a car, a house, or getting any other type of loan. So now, Trento Kia is proud to offer the 10 Month Credit Re-Building Program! With this program, Trento Kia will not only help get you in the vehicle you need, we will also help you make borrowing money easier for you in the future.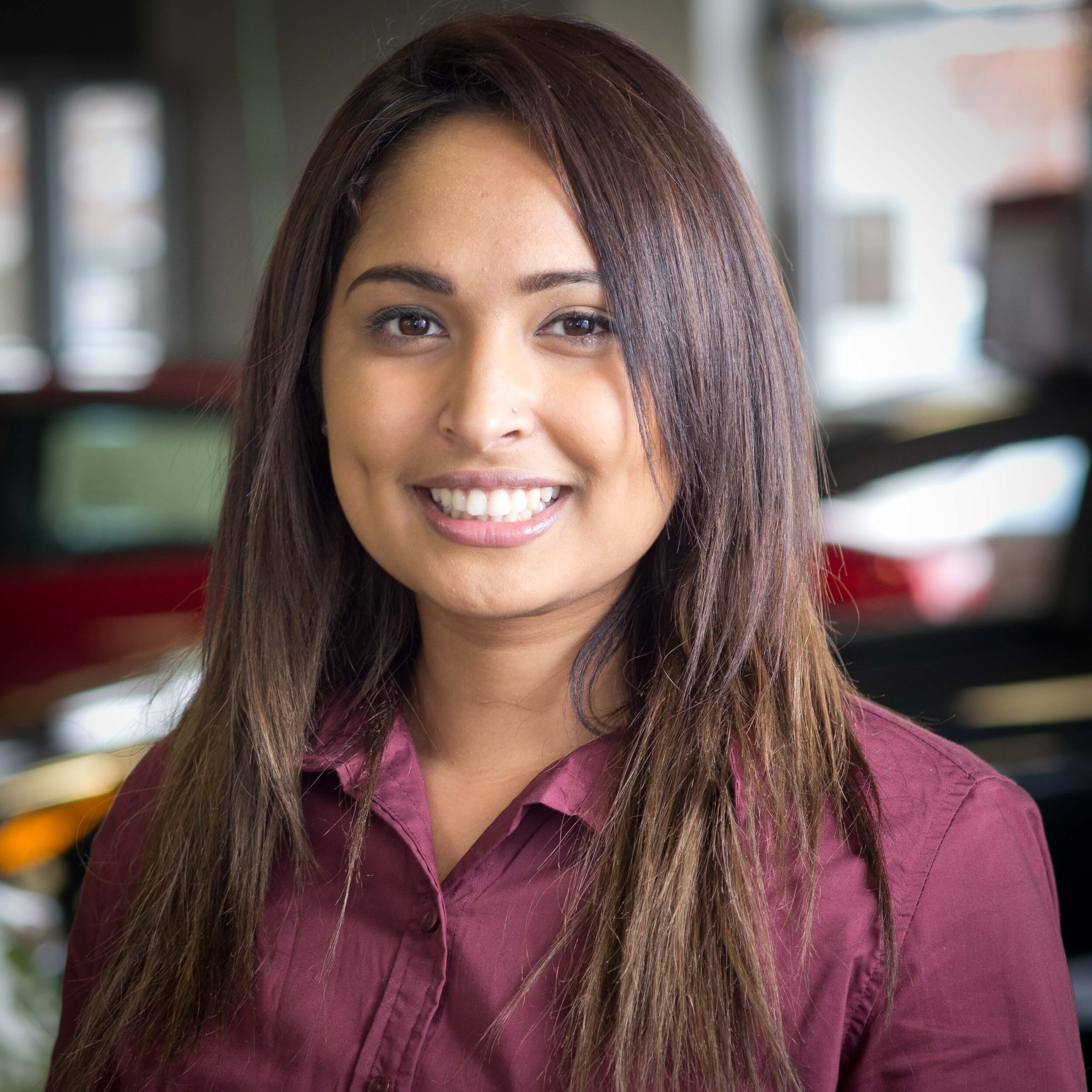 "Let us help you hit two birds with one stone. We can help you re-build your credit and get you the vehicle you need in the process. It's win-win." Reshma Seegobin.
Just fill out the form here and we'll contact you immediately.
Trento Kia: The people you trust, the cars you love, and the credit score you deserve.
1-866-981-1607